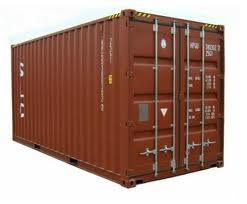 Documents: B/L and others
All our service inside the harbour of Santos is focussed to always get your documents printed in time by the shipping lines, banks, and government agencies.
While we strive to provide the shortest transit-time of your container to the harbour of destination, we as well make sure no third party will cause any delay with your documents.
At Moinho we always pioneered to get the most of the documents available digital, and cleared and confirmed via scans, cloud, and email.
Our business is stone and we will not let any third parties cause a delay due to paperwork.
Our team of the document services combines highly automated and digitalized procedures with personal service to solve any matter that may arise during shipment.